Undoubtedly your best bet in fixed income brokerage and financial advisory.
Our team of astute professionals are focused on the sale and trading of fixed…
We provide advisory services to our clients with the objective of ensuring…
Investice 247 Limited is a brokerage services company duly registered under the laws of the Federal republic of Nigeria.
We were established as a result of the emerging trends in the financial services sector, which has further brought about an increase in the demand for the provision of world-class financial services.
Our primary focus is on Fixed Income Brokerage and Financial Advisory.
Though a relatively new entity, our company's management team brings a comprehensive and excellent repertoire of seasoned professionals with experiences in the financial sector.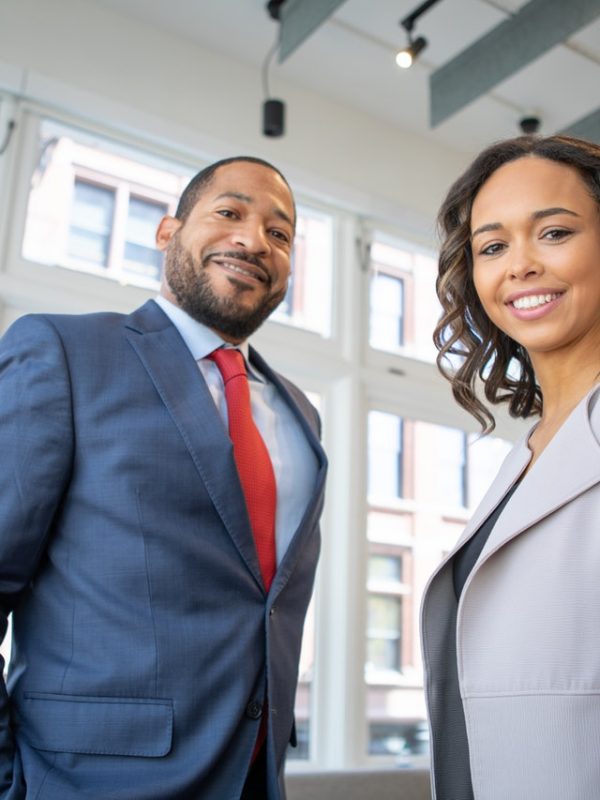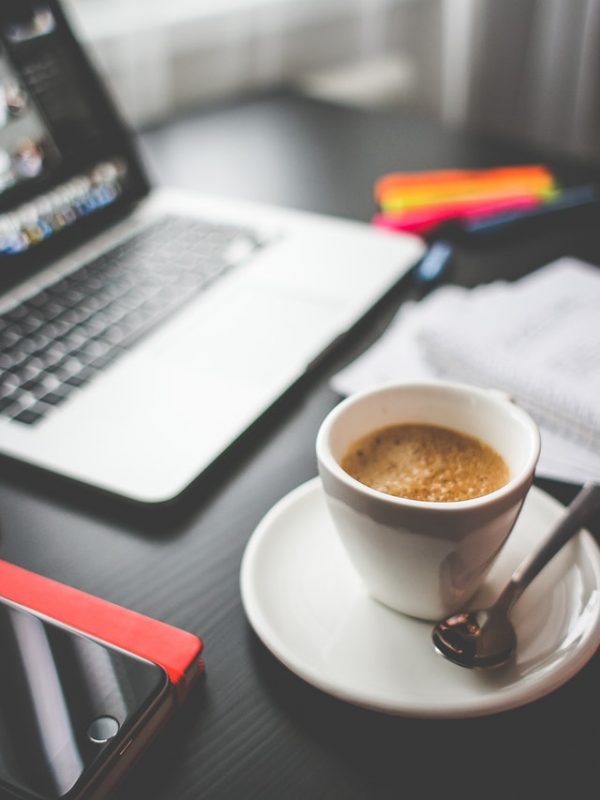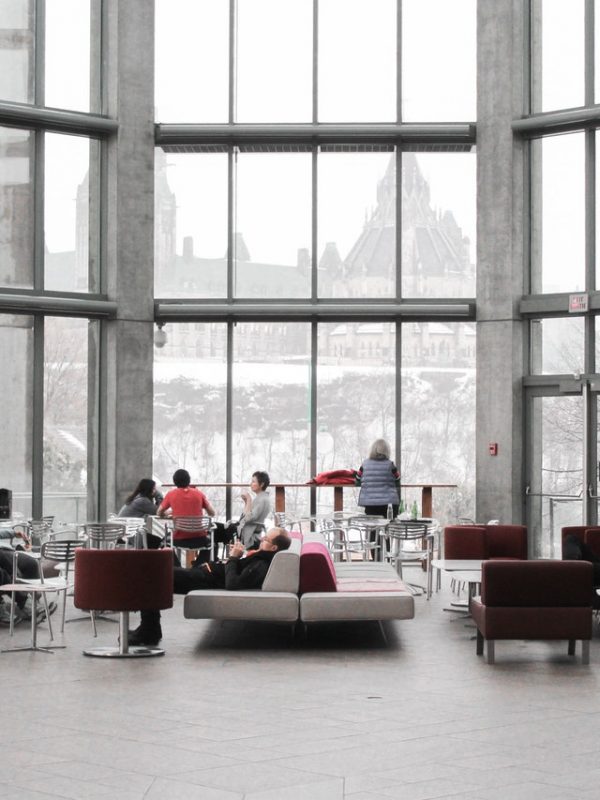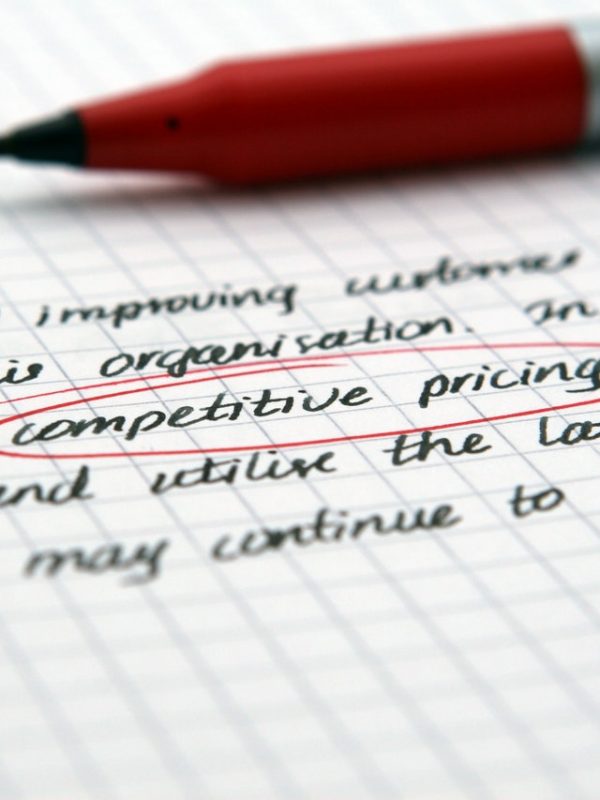 To be the top class brokerage service firm in the industry delivering innovative solutions to its clients.
To treat the interests of our clients with the highest level of professionalism, Integrity, Professionalism, Accountability, and Mutual Respect, thereby ensuring their needs and aspirations are met.
These values are the articulation of our beliefs that shape our Corporate culture: